Very strong and vivid childhood memories.
This deadly crash took place on a Friday night, only a few miles from the factory where my dad worked. One of his colleagues was to be on that plane, but had suddenly changed his mind in the boarding queue.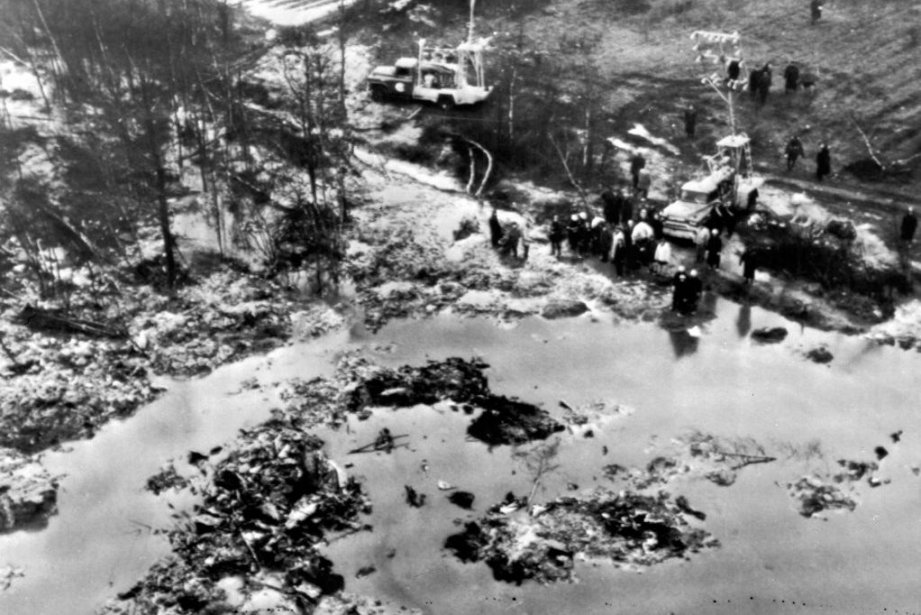 The next morning, Radio-Canada canceled the broadcast of Am-stram-gram children show as the topic of that week's episode was aviation.
The following Friday, my father came home driving the prototype of a new model of airport fire truck of which he oversaw the design and construction. I was nine years old and had a brand new shiny red machine fireman at home only a week after a dramatic event where it could have served.
This truck was destroyed on test tracks in order to learn what were the ultimate capabilities and limits of the machine. The latest test was to run the truck through woodland similar to the one where the DC-8 crashed. When the truck gave up, its frame was crooked and the shiny red paint had been completely torn off from its flanks.
It is through many similar experiences that I learned very young that:
first, what is ultimately at stake with any technology is human life itself; and
secondly, the quest for knowledge almost always involves some form or another of destruction.